Residential & Commercial Siding
Contact us to Book Your Siding Replacement or Installation Appointment
Your CMR representative has the expertise and training to help you find the perfect siding for your property. Complete this form to request your free consultation or book your appointment today.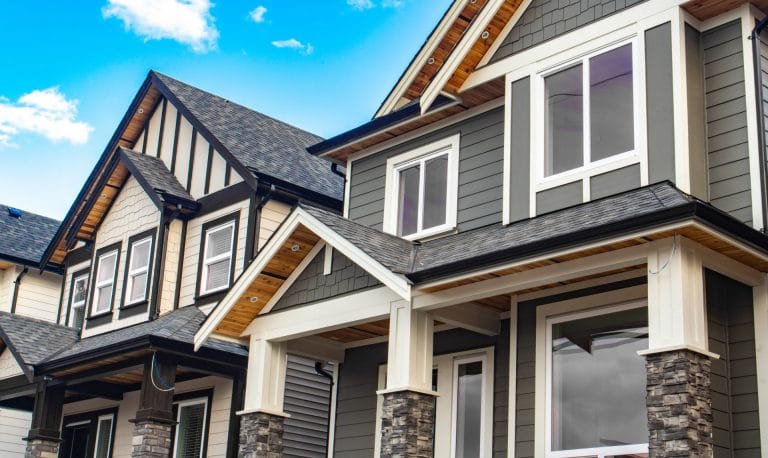 Benefits of Investing in New Siding for Your Property
If your property's siding is damaged or out of date, investing in new siding will add immense value, benefits, and curb appeal. Make sure to replace your siding before issues like water damage, mold growth, pests, or structural problems become a serious and costly issue. 
Repair or replace your property's siding to achieve these benefits:
Protect against severe weather and harsh elements
Increase energy efficiency 
Save on long-term monthly utility costs
Boost curb appeal and home value
Trust CMR with Your Siding Installation or Replacement​
Incorrect installation can lead to major long-term damage to your home and unnecessary, costly renovations. With 20 years in the industry, CMR has the experts, skills, tools, and advanced techniques necessary to repair, replace, or install siding for your home or business with the utmost precision. Enjoy the peace of mind that comes from working with the very best. We'll even help you with regular maintenance services, which will save substantial time and money in the coming years.