We are a commercial and residential roofing company serving customers nationwide in the United States.
Get to Know CMR Construction & Roofing
We have built a reputation for exceptional work and customer satisfaction for over 17 years. Since then gained numerous national certifications and an A+ Rating with the Better Business Bureau. Our goal is to provide the most comprehensive roofing program available.
CMR Construction opened its doors in 2002 to serve families and business owners recovering from catastrophic storm damage. Our goal was simple: help people resume their lives as quickly and easily as possible, under a beautiful new roof. We continue to deliver on our promise by providing top-of-the-line roofing systems and fast, accurate, and reliable installation techniques that help to ensure your roof endures through time and stormy weather.
We employ over 200 professionals, each highly skilled in their areas of expertise to get you the best results from start to finish. Our team's highly trained roofing experts ensure you know every step of the process and obtain the highest quality roof possible for your needs.
We are proud to serve customers nationwide with commercial and residential roofing services.
Why Hire CMR Construction & Roofing?
CMR Construction and Roofing is licensed, insured, and bonded for commercial projects in the United States. Our expert staff understands the needs & challenges of property owners, and will help you find the perfect solution for your project. We work around your operations to keep you in business while rebuilding your roofing structures.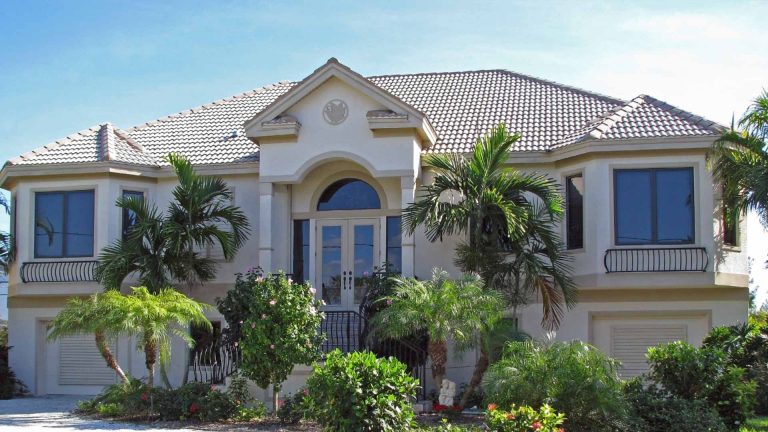 Personalized Service means that every customer has one representative that is available to meet their needs. From your initial consultation through roof construction and final clean-up, your CMR Representative will be there every step of the way. One representative means less miscommunication and a smoother process. Only CMR guarantees this level of individualized service.
Of course, there is no point in showering our customers with attention if we're not going to put a good roof on. That's why our installers are the best in the business. Many of our foremen have been roofing for over 17 years! Coupled with Production Supervisors and your Personal Representative, it's not hard to see how our jobs are quick, clean, and done the way the customer expected.
We take great pride in our exemplary performance as roofing contractors and pay close attention to customer satisfaction. We have become a national company licensed in 20 states. Our success is based on long-term relationships with satisfied clients who expect and receive exceptional quality at consistently fair prices. We have completed thousands of roof installations since 1989, and have become a multimillion dollar company. Our company employs over 400 people including administrative staff, sales representatives, superintendents, installers, estimators, adjusters, and roofing crews.
CMR has a fantastic team of people who care about their work and the clients that they serve. Their "when speed matters" motto is backed by expertise, accuracy, and dedication—just like our team here at RSS. I'm proud to partner with this fine group of folks.
Ryan Sieg, Sponsored NASCAR Driver
Hear What Our Customers Are Saying
I am a Ex NY Builder with 40 plus years of experience on projects from under a million to over 200 million. CMR is one of the best roofing contractors I have ever dealt with. They delivered everything they promised.
Chad & Hailey Arnold are a reliable roofing consultant team especially skilled at recommending appropriate repair or replacement. They provide excellent personal service and always act in a professional manner when dealing with customers. We highly recommend them! James & Joan Stewart Estero, FL
Professional and Courteous
Roof looks Great- Good Job! Thanks to Eli, Brian and Clear in the office and Victor in the field. Very professional and courteous folks to work with, any concerns were taken care of without question. Great job on the ceiling Nathalie and crew!
CMR delivered on time and as promised. Jason is a professional and very knowledgeable about different construction materials and anything roof-related. He listened to our thoughts and needs and worked to make them happen. I'd recommend CMR/Jason to anyone needing roof repair/replacement.
We are proud of the recognition we receive for our craftsmanship and commitment to helping the communities we serve.