Superior Craftsmanship, Service, & Performance for 20 Years
CMR offers a rare combination of traditional craftsmanship and innovative processes and technology, making us a trusted leader in commercial, historical restoration, and specialty roofing systems.
20 Years of Commercial Roofing Excellence
Armed with industry-leading experts, top-quality materials, and superior craftsmanship, CMR is a recognized leader in complex commercial and historic restoration projects. CMR has been ranked among the top roofing companies every year since 2007.
Award-Winning Historical Roof Restoration
Preserving Our Nation's Heritage
Our award-winning portfolio of historical and specialty roof restoration projects showcases our unique expertise, partnerships with top manufacturers like Ludowici, and artisan techniques that are difficult to find in traditional roofing companies. We are proud to preserve our nation's heritage one roof at a time.
We have more than 35 manufacturer certifications and the expertise to install any commercial roof, from specialty slate and tile to low-slope.
Get to Know CMR Construction & Roofing
We have built a reputation for exceptional work and customer satisfaction for over 20 years.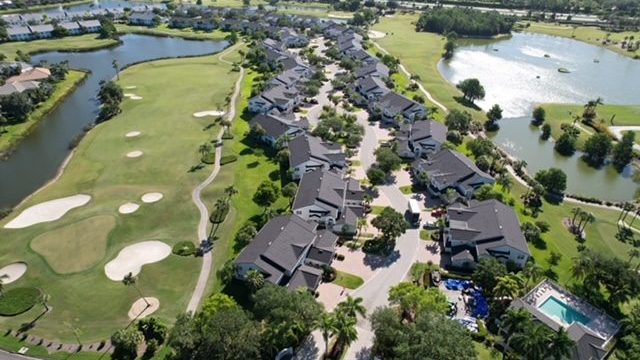 CMR Construction & Roofing opened its doors in 2002 to serve families and business owners recovering from catastrophic storm damage. Our goal was simple: help people resume their lives as quickly and easily as possible, under a beautiful new roof. We continue to deliver on our promise by providing top-of-the-line roofing systems and fast, accurate, and reliable installation techniques that help to ensure your roof endures through time and stormy weather.
We employ hundreds of professionals—each highly skilled in their areas of expertise to get you the best results from start to finish. Our team's highly-trained roofing experts guide you through each step of the process.
CMR has a fantastic team of people who care about their work and the clients that they serve. Their "when speed matters" motto is backed by expertise, accuracy, and dedication—just like our team here at RSS. I'm proud to partner with this fine group of folks.
Ryan Sieg, Sponsored NASCAR Driver
What CMR Has Done May Be Unprecedented
I set very aggressive reopening timelines that many felt no company could accomplish. Next week, we plan to open 16 schools. What CMR has done may be unprecedented.
Superintendent, Terrebonne Parish School District
Excellent Performance & Professionalism
We rate CMR's performance as excellent. All phases were handled professionally. They were very helpful and they were very conscious about minimizing their impact on our operations. We highly recommend them as a roofing contractor.
McFarlin Memorial Methodist Church
The Smartest Move We Made in 20 Years
After Irma hit the Enclave, the extent of roof tile damage on the 38 coach homes was not evident. The Enclave was very fortunate that CMR approached us, and, through their expertise, they were able to demonstrate that the majority of our roofs had failed.
CMR had separate teams to strip the roofs of tile and underlayment and dry in the roofs with a new membrane. Their efficiency was remarkable…I cannot say enough about the on-site supervision…We were impressed at the precautions CMR took to prevent damage to our homes and how they cleaned up every night before calling it a day.
This is our first reroofing project, and it was a very positive experience. We now have new 25-year roofs, and our roof reserves will meet the costs of reroofing down the road. Hiring CMR was the smartest move the Enclave made in its 20-year history.
I Highly Recommend Calling the CMR Experts for Commercial Restoration
I am extremely pleased to recommend hiring CMR Construction & Roofing for all of your restoration needs. In Pembroke Pines, Florida, our commercial campus suffered many damaged tiles, tremendous leaks, and tenant complaints for 2.5 years following Hurricane Irma.
CMR offered a complimentary exterior assessment of all 15 buildings. The report confirmed lifted tiles, broken tiles, and major leaks. CMR provided emergency services more than 15 times to further stage loss and keep our businesses operating.
CMR's attention to detail is unmatched from expert construction services to consulting, scheduling, permitting, safety regulations, material storage, equipment operators, and job site management. As the Designer and Developer of this project, I know firsthand the importance of having professional services onsite and ensuring safety protocols are being followed and that quality workmanship is standardized. I highly recommend that anyone needing commercial restoration services contact the experts at CMR.
Designer/Developer at Pembroke Pines