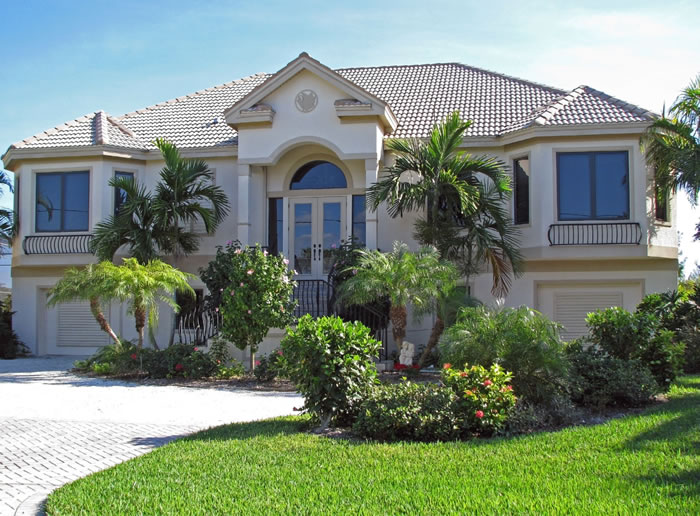 Can Your HOA Help with Your Roof Repairs?
Have you noticed signs of a roof leak in your condo? Did you receive a letter from your homeowner's association, asking you to fix the roof on your single family home? Navigating HOA rules with your roofing maintenance needs can be challenging. At CMR Construction & Roofing, we provide high quality residential and commercial roofing services for property owners across the United States. We understand that HOA complications are a common issue for homeowners and we want to help. Are you wondering if your HOA can help with your roof repairs? Here is some more information that might provide some answers.
Check Out the Rules for Your HOA
The first step is to locate your HOA contract. Every homeowner's association is different and will set their own regulations and guidelines. Most HOA's will cover repairs for shared structures, including a roof. However, people who are living in single family residences or detached condos and townhouses will likely be held responsible for their own roof maintenance. If you live in a high rise condo, where residents share a single roof, then the HOA will likely be obligated to pay for necessary repairs or replacements with funds collected from fees.
Speak with Your HOA Leaders
Do you live in a condo or townhome with a roof that is in desperate need of repairs? Then it's important to bring up the issue as soon as possible. Discuss the problem with your HOA leaders and see what can be done. After all, a deteriorating roof can lead to extensive water damage inside your home, and you will likely have to bear the financial burden of renovating your property. On the other hand, if your HOA requested that you make changes to your existing roof, then it's important that you understand who will be paying for the repairs, and what the rules are for your specific association.
What to Do If You're Responsible for Roof Repairs
If the HOA claims that you are responsible for all roof repairs and maintenance needs, and you feel they are incorrect, then you might want to consult a legal professional. In some cases, an HOA may demand that you repair or replace your roof due to damage or cosmetic issues. HOA's can often legally fine homeowners who refuse to comply with the rules, and those who don't pay could have a lien filed against their property. Hiring a roofing expert for a professional inspection will help you better understand the condition of your roof, which can assist with resolving things.
Do You Need a Professional Roof Inspection or Repair? Call CMR Construction & Roofing
Is it time for you to invest in a roof inspection, repair or replacement? Then call the experts at CMR Construction & Roofing. We are proud to offer premium commercial and residential roofing services for customers across the US. Contact our office today and speak with our friendly staff. We are always available to address any questions or concerns you might have and can also schedule a convenient appointment with a roofing specialist near you.