About CMR
America's 9th-Largest Roofing Company
Proudly serving commercial, residential, and government clients nationwide.
20 Years of Roofing Excellence
For two decades, CMR's team of award-winning experts and artisans have been dedicated to protecting and preserving American communities—one roof at a time.
CMR specializes in historic restoration work, complex commercial buildings, and specialty residential projects. With over 500 employees nationwide, we have the team, equipment, expertise, and partnerships to respond quickly to clients' needs, often mobilizing within 24 to 48 hours to help mitigate damage caused by severe storms. CMR has earned a reputation for completing challenging projects with ease and meeting tight deadlines while ensuring the quality and integrity of our roofing systems.
CMR holds over 35 manufacturer certifications, an A+ rating with the Better Business Bureau, and many national, historical, and industry recognitions for service, success, and craftsmanship, including the Inc. 500 award.
Why Hire CMR Construction & Roofing?
Each of our 500+ employees is an expert in their specialties—from installation to customer service. We have the breadth and depth of experience and the resources to complete projects of any complexity. Our award-winning portfolio showcases our team's dedication to excellence and impressive artistry in specialized trades and techniques that are rare to find.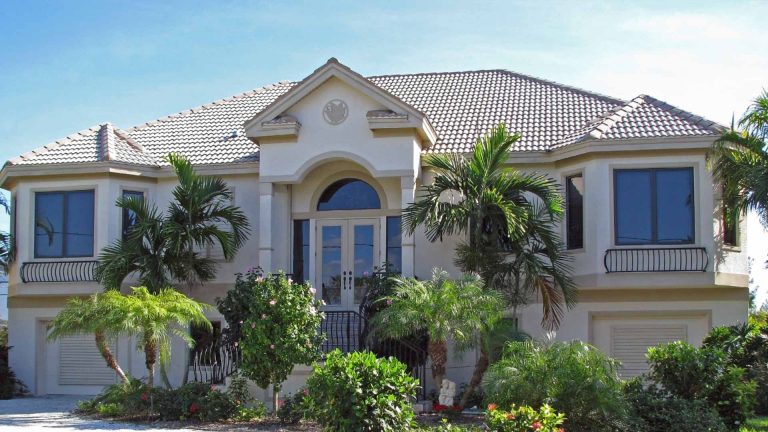 Your dedicated representative will guide you through each step of the process to ensure you have an excellent experience with CMR—from selecting your roof materials to clean-up and maintenance. This single point of contact will help to streamline the roofing process, keep you informed about the project's progress, and deliver immediate-response services when you need them.
CMR's standards of excellence begin in-house. Our staff receives advanced training on inspection and installation techniques for the most complex roofing systems to provide our clients with top-quality roofs that deliver lasting protection. Many of our foremen have decades of roofing experience, and we are one of a handful of roofing companies that have qualified for the prestigious Ludowici Elite Crown Roofer status. When coupled with dedicated production supervisors and one-to-one representation, CMR continues to exceed expectations.
We are very proud of the incredible team we've built here at CMR. Each of our 500 employees is dedicated to providing superior services to our residential, commercial, and public sector clients nationwide. As a top-09 leader in our industry, we have built a reputation for excellence and a strong company culture that attracts talented individuals who are passionate about their work. We are dedicated to supporting our team's success so they can provide the very best to you.
CMR has a fantastic team of people who care about their work and the clients that they serve. Their "when speed matters" motto is backed by expertise, accuracy, and dedication—just like our team here at RSS. I'm proud to partner with this fine group of folks.
Ryan Sieg, Sponsored NASCAR Driver
Hear What Our Customers Are Saying
I am a Ex NY Builder with 40 plus years of experience on projects from under a million to over 200 million. CMR is one of the best roofing contractors I have ever dealt with. They delivered everything they promised.
Chad & Hailey Arnold are a reliable roofing consultant team especially skilled at recommending appropriate repair or replacement. They provide excellent personal service and always act in a professional manner when dealing with customers. We highly recommend them! James & Joan Stewart Estero, FL
Professional and Courteous
Roof looks Great- Good Job! Thanks to Eli, Brian and Clear in the office and Victor in the field. Very professional and courteous folks to work with, any concerns were taken care of without question. Great job on the ceiling Nathalie and crew!
CMR delivered on time and as promised. Jason is a professional and very knowledgeable about different construction materials and anything roof-related. He listened to our thoughts and needs and worked to make them happen. I'd recommend CMR/Jason to anyone needing roof repair/replacement.
We are proud of the recognition we receive for our craftsmanship and commitment to helping the communities we serve.